Top 10: Icons of the 1990s
As with any decade, the 1990s saw its fair share of motoring dross, with models like the MkIII Golf and MkV Escort proving that even the biggest, most successful car manufacturers can sometimes take their eye off the ball. But this was also the decade of some game-changing newcomers.
Reducing a potentially never-ending list of iconic '90s metal to just ten different models is a challenge; but we feel each and every car featured here deserves its place in history. Let's celebrate some of today's most important modern classics.
By Paul Guinness, Contributor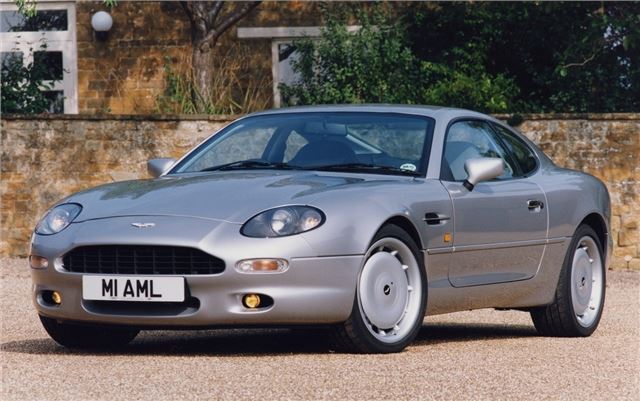 1


Diehard Aston Martin fans bemoaned the fact that the new DB7 of 1994 was based around the Jaguar XJ-S platform, but let's dispense with that criticism straight away: the DB7 succeeded in giving this iconic marque a major shot in the arm for the '90s, and went on to become the best-selling Aston Martin of all time. Now that's serious stuff.
The DB7 featured 3.2-litre (335bhp) straight-six supercharged power until 1999, when the new (420bhp) 5.9-litre V12 arrived. Any DB7 is a quick car – and early versions are now the most affordable way to enter into Aston ownership.
Comments