Top 10: Icons of the 1990s
As with any decade, the 1990s saw its fair share of motoring dross, with models like the MkIII Golf and MkV Escort proving that even the biggest, most successful car manufacturers can sometimes take their eye off the ball. But this was also the decade of some game-changing newcomers.
Reducing a potentially never-ending list of iconic '90s metal to just ten different models is a challenge; but we feel each and every car featured here deserves its place in history. Let's celebrate some of today's most important modern classics.
By Paul Guinness, Contributor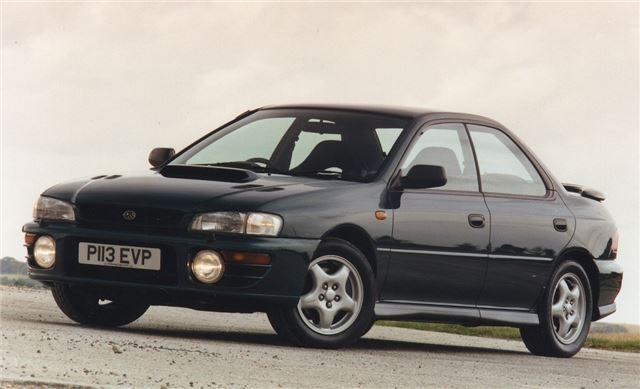 9


The words 'Impreza Turbo' became such an integral part of every petrolhead's vocabulary in the 1990s, there's no way we could leave it out of this particular Top 10. Launched in 1994, the 'blown' Impreza marked a major turning point for Subaru, its four-wheel drive set-up being complemented by a 208bhp flat-four engine.
Costing £17,500 when new, the original Impreza Turbo undercut on price every other car of comparable spec (including the Escort Cosworth). Top speed was 137mph, while 0-60mph took just 5.8 seconds. Subaru's image as a producer of farmer-friendly vehicles was suddenly consigned to history.
Comments