Top 10: Icons of the 1990s
As with any decade, the 1990s saw its fair share of motoring dross, with models like the MkIII Golf and MkV Escort proving that even the biggest, most successful car manufacturers can sometimes take their eye off the ball. But this was also the decade of some game-changing newcomers.
Reducing a potentially never-ending list of iconic '90s metal to just ten different models is a challenge; but we feel each and every car featured here deserves its place in history. Let's celebrate some of today's most important modern classics.
By Paul Guinness, Contributor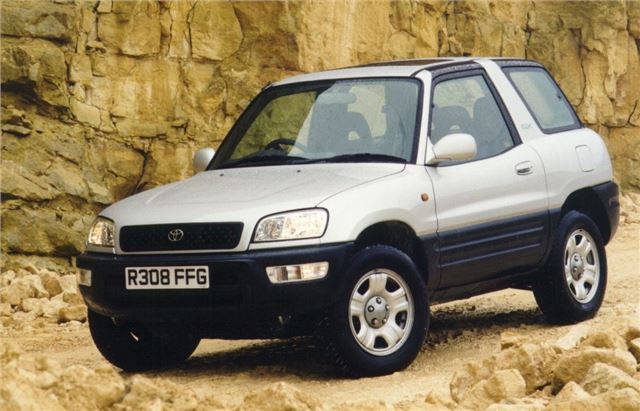 10


Are we really suggesting that the original Toyota RAV4 is an icon of the '90s? You'd better believe it! In fact, the 1994-2000 RAV4 was arguably one of the most important launches of the decade, being the world's first compact SUV to offer genuinely car-like handling and roadholding.
Most fun was the short-wheelbase three-door shown here, its funky styling being matched by strong performance from its 2.0-litre petrol engine, plus the kind of 'chuckable' handling and tenacious grip that made other 4x4s of twenty years ago feel distinctly old hat. The crossover revolution was about to begin.
Comments