Top 10: Icons of the 1990s
As with any decade, the 1990s saw its fair share of motoring dross, with models like the MkIII Golf and MkV Escort proving that even the biggest, most successful car manufacturers can sometimes take their eye off the ball. But this was also the decade of some game-changing newcomers.
Reducing a potentially never-ending list of iconic '90s metal to just ten different models is a challenge; but we feel each and every car featured here deserves its place in history. Let's celebrate some of today's most important modern classics.
By Paul Guinness, Contributor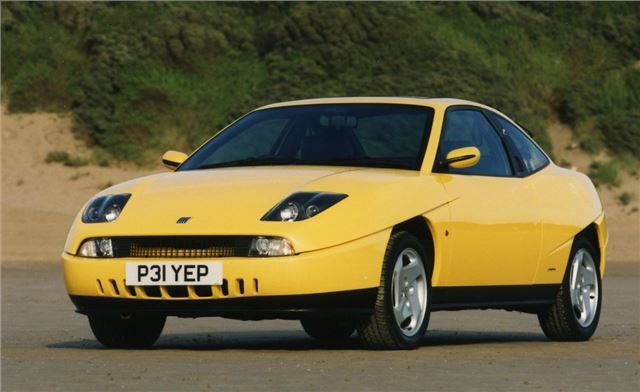 2


The 1990s was the decade of the coupe, as this stylish sector of the market made a major comeback. But few managed to attract as much attention as the wedge-shaped Fiat Coupe, with its dramatic wheel arch 'slashes', bubble-top headlamps and race-type filler cap making sure it stood out from the crowd.
All versions were quick, although the Turbo was fastest thanks to its hugely impressive 187bhp output. Things improved further in 1996 when the 16v engine was replaced by a new 20v five-cylinder unit, offering 217bhp – which meant storming performance, with 60mph from rest in just over six seconds.
Comments