Top 10: Icons of the 1990s
As with any decade, the 1990s saw its fair share of motoring dross, with models like the MkIII Golf and MkV Escort proving that even the biggest, most successful car manufacturers can sometimes take their eye off the ball. But this was also the decade of some game-changing newcomers.
Reducing a potentially never-ending list of iconic '90s metal to just ten different models is a challenge; but we feel each and every car featured here deserves its place in history. Let's celebrate some of today's most important modern classics.
By Paul Guinness, Contributor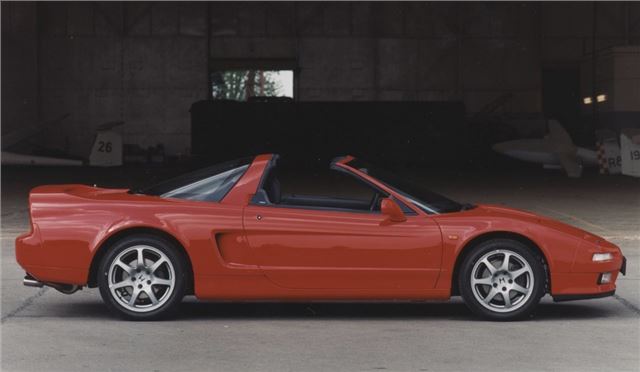 4


Getting the '90s off to a flying start was the NSX, the Japanese car that looked (and went) like a Ferrari. Its 2977cc 24v V6 offered a mighty 274bhp, and Britain's motoring journalists were impressed: 'You can feel the tingle running down your spine the first time the rev counter needle sweeps past the 6500rpm mark,' said What Car?
This was the world's first all-aluminium monocoque production car from a major manufacturer, which meant a major saving in weight. But it did add to the price, with the NSX costing a whopping £55,000 by the time UK sales began.
Comments