Top 10: Icons of the 1990s
As with any decade, the 1990s saw its fair share of motoring dross, with models like the MkIII Golf and MkV Escort proving that even the biggest, most successful car manufacturers can sometimes take their eye off the ball. But this was also the decade of some game-changing newcomers.
Reducing a potentially never-ending list of iconic '90s metal to just ten different models is a challenge; but we feel each and every car featured here deserves its place in history. Let's celebrate some of today's most important modern classics.
By Paul Guinness, Contributor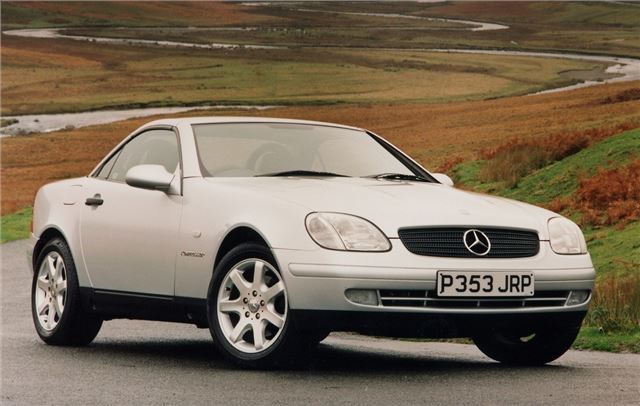 7


Mercedes-style open-top motoring took on a whole new compact look in 1996 when the SLK range was unveiled, a line-up of sharply-styled roadsters featuring a clever (and now commonplace) folding metal roof design. It made other convertibles of the time suddenly seem old-fashioned, helping the MkI SLK to enjoy eight years of major sales success.
The SLK was never cheap (even in entry-level 200K guise), but it least it was more affordable than the larger SL. That 200K was a 163bhp supercharged model, quick enough but ultimately beaten on power by the 197bhp 230K and 218bhp SLK320.
Comments