Top 10: Icons of the 1990s
As with any decade, the 1990s saw its fair share of motoring dross, with models like the MkIII Golf and MkV Escort proving that even the biggest, most successful car manufacturers can sometimes take their eye off the ball. But this was also the decade of some game-changing newcomers.
Reducing a potentially never-ending list of iconic '90s metal to just ten different models is a challenge; but we feel each and every car featured here deserves its place in history. Let's celebrate some of today's most important modern classics.
By Paul Guinness, Contributor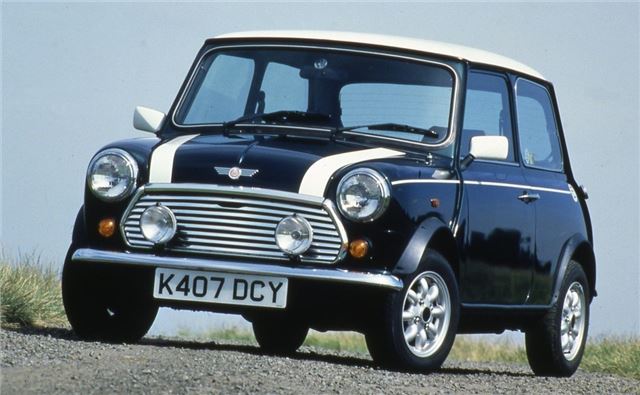 8


The good old Mini was fading fast by the end of the '80s, with sales falling and its demise looking increasingly likely. But 1990 saw the resurrection of the iconic Cooper – and with it a whole new lease of life for the Mini.
Powered by a 61bhp version of the 1275cc A-series engine, the 90mph Cooper helped to give the Mini an extra decade of life, the final example rolling out of Longbridge in October 2000. An optional JCG 'S pack' performance kit boosted power to 78bhp (or up to 90bhp in later years), while fuel-injection became standard from 1991.
Comments