Top 10: Icons of the 1990s
As with any decade, the 1990s saw its fair share of motoring dross, with models like the MkIII Golf and MkV Escort proving that even the biggest, most successful car manufacturers can sometimes take their eye off the ball. But this was also the decade of some game-changing newcomers.
Reducing a potentially never-ending list of iconic '90s metal to just ten different models is a challenge; but we feel each and every car featured here deserves its place in history. Let's celebrate some of today's most important modern classics.
By Paul Guinness, Contributor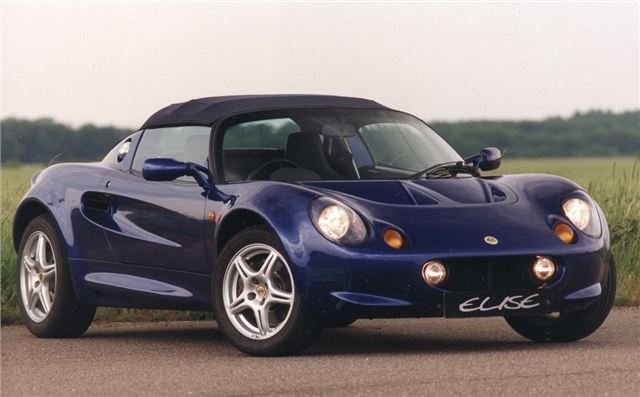 5


The launch of the Elise in 1996 saw Lotus doing what it did best: producing a compact, lightweight and nimble two-seater. Yet there was nothing low-tech about the newcomer; from its ultra-light composite bodyshell through to its mid-engined layout and finely tuned suspension, this was a highly developed machine.
Power for the Elise came from Rover's 1.8-litre 16-valve K-series, developing 118bhp. And when installed in a car as lightweight (just 723kg) as this, it made for scorching performance. Even quicker versions arrived, including the (143bhp) 111S derivative of 1999, before the S1 gave way to the S2 in 2000.
Comments