Top 10: Front-wheel drive classics
It's been around for so long that we tend to take front-wheel drive for granted. Back in the 1960s and '70s, however, there was deep suspicion among many traditional buyers as to the reliability and longevity of what was seen as a new-fangled idea, despite the fact that elsewhere in Europe innovative companies like Citroen had been building front-drive cars since before World War II.
It's easy to see the appeal of front-wheel drive, particularly when it comes to space efficiency and sharp, nimble handling, and there's certainly no shortage of front-drive classics on today's scene. Here are our verdicts on 10 of the most significant.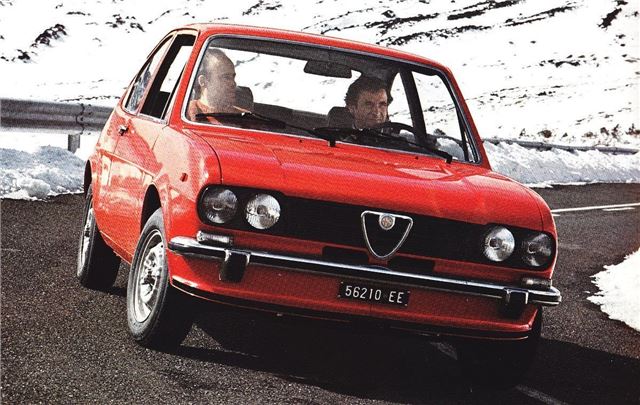 1


When an Italian company renowned for producing prestigious sporting machinery announces a new small saloon, it's a major event. The new-for-1972 Alfasud was certainly a significant arrival, being Alfa Romeo's first ever front-wheel drive model. It meant that an Alfa Romeo was finally affordable to the masses.
Think of the 'Sud as Alfa's equivalent of the Mini Cooper, thanks to its tenacious handling, and you'll get the idea of its appeal. Then there's its throaty (1.2- to 1.5-litre) flat-four engine, its eager nature and its all-round fun appeal. It's just a shame it was disappointingly rust-prone.
Comments