Top 10: Front-wheel drive classics
It's been around for so long that we tend to take front-wheel drive for granted. Back in the 1960s and '70s, however, there was deep suspicion among many traditional buyers as to the reliability and longevity of what was seen as a new-fangled idea, despite the fact that elsewhere in Europe innovative companies like Citroen had been building front-drive cars since before World War II.
It's easy to see the appeal of front-wheel drive, particularly when it comes to space efficiency and sharp, nimble handling, and there's certainly no shortage of front-drive classics on today's scene. Here are our verdicts on 10 of the most significant.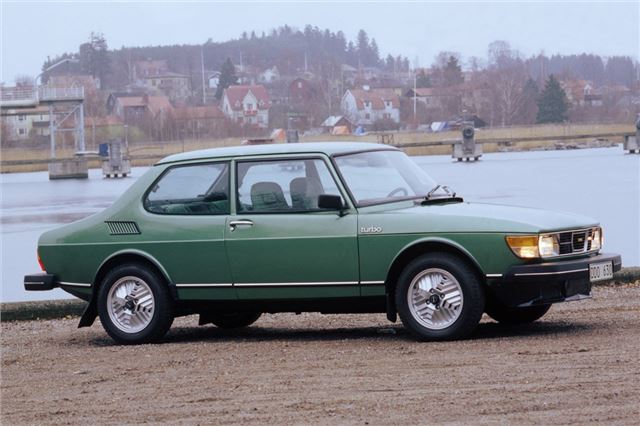 8


Saab's passenger cars had traditionally been front-wheel drive, so why are we featuring the 99 of 1968-on as the Swedish offering in this top ten? Because a decade on from its debut, the 99 was transformed via the art of turbocharging. The subsequent 99 Turbo became Europe's first commercially successful 'blown' car, starting a whole new trend for the '80s and beyond.
The 99 ran right through to 1984, though its roots were even more long-lived. By stretching the front and rear of the 99 slightly, Saab managed to create the first-generation 900 of 1978-93.
Comments