Top 10: Front-wheel drive classics
It's been around for so long that we tend to take front-wheel drive for granted. Back in the 1960s and '70s, however, there was deep suspicion among many traditional buyers as to the reliability and longevity of what was seen as a new-fangled idea, despite the fact that elsewhere in Europe innovative companies like Citroen had been building front-drive cars since before World War II.
It's easy to see the appeal of front-wheel drive, particularly when it comes to space efficiency and sharp, nimble handling, and there's certainly no shortage of front-drive classics on today's scene. Here are our verdicts on 10 of the most significant.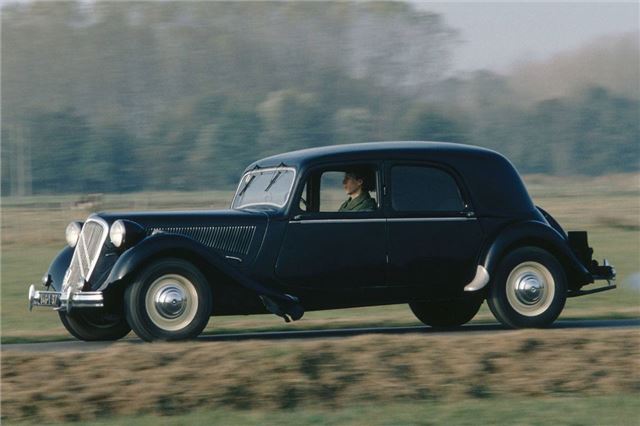 5


Citroen Traction Avant
No mention of front-wheel drive would be complete without including the Citroen Traction Avant (officially known as the Light 15), which shocked the world back in 1934. Not only was the new Citroen front-wheel drive, it also featured monocoque construction in place of a separate chassis, as well as an overhead-valve engine, all-round torsion bar suspension, hydraulic brakes and (two years after its launch) even rack and pinion steering.
This was, quite simply, the world's most advanced family car, and remained in production right through to 1957 – a remarkable career interrupted only by World War II.
Comments