Top 10: Front-wheel drive classics
It's been around for so long that we tend to take front-wheel drive for granted. Back in the 1960s and '70s, however, there was deep suspicion among many traditional buyers as to the reliability and longevity of what was seen as a new-fangled idea, despite the fact that elsewhere in Europe innovative companies like Citroen had been building front-drive cars since before World War II.
It's easy to see the appeal of front-wheel drive, particularly when it comes to space efficiency and sharp, nimble handling, and there's certainly no shortage of front-drive classics on today's scene. Here are our verdicts on 10 of the most significant.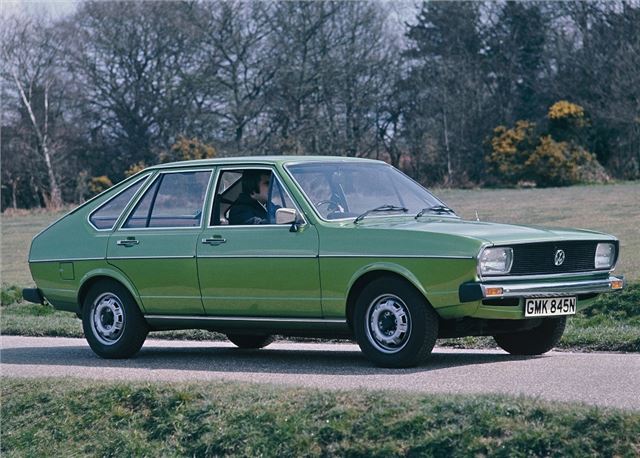 10


With sales of the Beetle in decline at the start of the '70s, Volkswagen's technology seemed increasingly old-fashioned. Even its new front-wheel drive K70 was simply a re-badged NSU design, following VW's takeover of its smaller rival in 1969. What Volkswagen needed was a new generation of front-drive models to cover ever market sector.
These arrived over the next few years, with the Polo, Golf, Passat and sporty Scirocco all being launched. But the Passat got there first (in 1973), proving to the world that Volkswagen really did understand front-wheel drive; and still does to this day.
Comments