Top 10: Front-wheel drive classics
It's been around for so long that we tend to take front-wheel drive for granted. Back in the 1960s and '70s, however, there was deep suspicion among many traditional buyers as to the reliability and longevity of what was seen as a new-fangled idea, despite the fact that elsewhere in Europe innovative companies like Citroen had been building front-drive cars since before World War II.
It's easy to see the appeal of front-wheel drive, particularly when it comes to space efficiency and sharp, nimble handling, and there's certainly no shortage of front-drive classics on today's scene. Here are our verdicts on 10 of the most significant.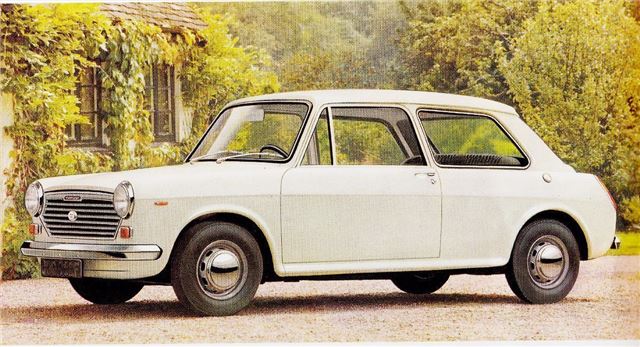 4


Most British manufacturers of the 1960s were scared to go the front-drive route, preferring the conventionality of rear-wheel drive. But the British Motor Corporation was different, following up the new Mini of 1959 with the Morris 1100 three years later. This led to Austin, MG, Wolseley, Riley and Vanden Plas versions of the same car, as well as a handy estate and (later on) the 1275cc new 1300.
With Hydrolastic suspension and fantastic packaging, the 1100/1300 was the most modern family saloon of its generation. It was also Britain's best-selling range throughout much of the '60s.

Comments