Top 10: Front-wheel drive classics
It's been around for so long that we tend to take front-wheel drive for granted. Back in the 1960s and '70s, however, there was deep suspicion among many traditional buyers as to the reliability and longevity of what was seen as a new-fangled idea, despite the fact that elsewhere in Europe innovative companies like Citroen had been building front-drive cars since before World War II.
It's easy to see the appeal of front-wheel drive, particularly when it comes to space efficiency and sharp, nimble handling, and there's certainly no shortage of front-drive classics on today's scene. Here are our verdicts on 10 of the most significant.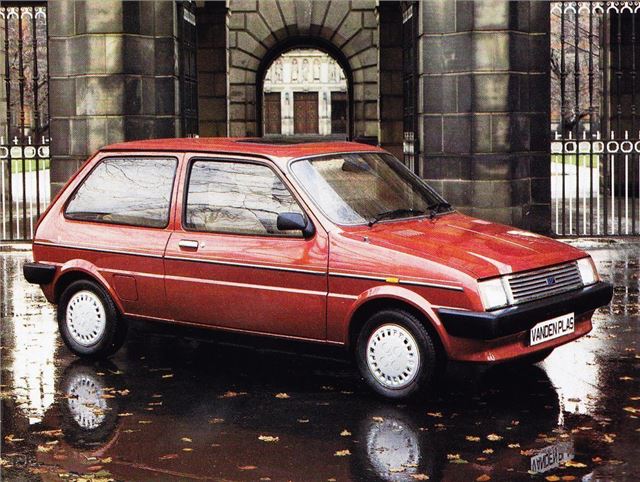 2


Anyone who remembers the events of 1980 will know the importance of the new Austin Metro. It was effectively BL's last chance to prove it could create a competitive new vehicle within the booming small car market. If the Metro failed, the UK Government was unlikely to provide extra funding for the Maestro and Montego that were due next.
Happily the Metro did brilliantly well, despite the antiquated A-series engine and four-speed gearbox fitted for its first ten years. It certainly helped to pave the way towards privatisation of what would then be known as the Rover Group.
Comments