Top 10: Front-wheel drive classics
It's been around for so long that we tend to take front-wheel drive for granted. Back in the 1960s and '70s, however, there was deep suspicion among many traditional buyers as to the reliability and longevity of what was seen as a new-fangled idea, despite the fact that elsewhere in Europe innovative companies like Citroen had been building front-drive cars since before World War II.
It's easy to see the appeal of front-wheel drive, particularly when it comes to space efficiency and sharp, nimble handling, and there's certainly no shortage of front-drive classics on today's scene. Here are our verdicts on 10 of the most significant.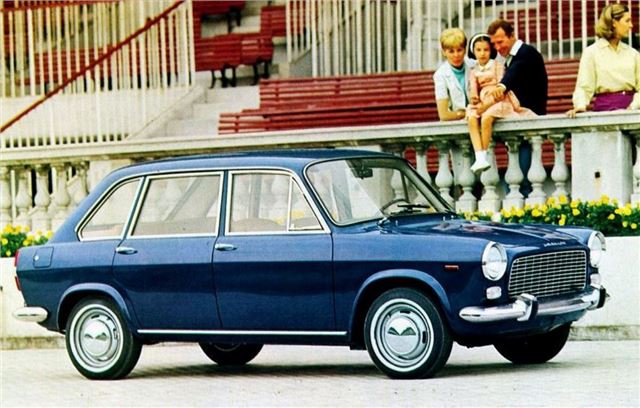 3


Never officially sold in Britain, the Autobianchi Primula of 1964 is included here for its significance to the front-drive market, effectively creating the supermini concept that's still with us fifty years later. It may have looked not unlike the BMC 1100 but the Primula came with a rear tailgate, effectively creating a whole new class of car that would come to dominate sales throughout Europe.
Just as importantly, the success of the Primula encouraged parent company Fiat to adopt front-wheel drive for the 128 of 1969, as well as the hugely popular new 127 of 1971.
Comments