Top 10: Front-wheel drive classics
It's been around for so long that we tend to take front-wheel drive for granted. Back in the 1960s and '70s, however, there was deep suspicion among many traditional buyers as to the reliability and longevity of what was seen as a new-fangled idea, despite the fact that elsewhere in Europe innovative companies like Citroen had been building front-drive cars since before World War II.
It's easy to see the appeal of front-wheel drive, particularly when it comes to space efficiency and sharp, nimble handling, and there's certainly no shortage of front-drive classics on today's scene. Here are our verdicts on 10 of the most significant.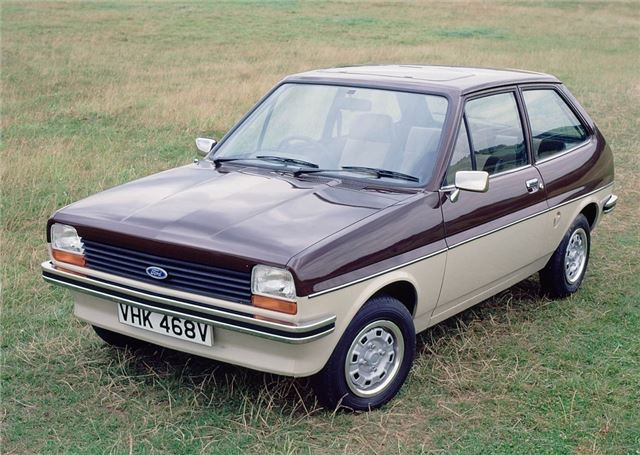 6


Launched in Europe in 1976 and going on sale in Britain the following year, the original Fiesta was Ford's first front-drive production car. It was a huge success too, with 1.75 million sold worldwide by the time it was replaced by the new-look MkII in 1983.
With sharp styling, an array of engine sizes and various trim levels to choose from, the MkI Fiesta showed other European manufacturers what a perfect 1970s' small car was. From the 957cc Popular through to the eventual 1.6-litre XR2 that arrived in 1981, there was a Fiesta to suit every small-car buyer. 
Comments