Top 10: Front-wheel drive classics
It's been around for so long that we tend to take front-wheel drive for granted. Back in the 1960s and '70s, however, there was deep suspicion among many traditional buyers as to the reliability and longevity of what was seen as a new-fangled idea, despite the fact that elsewhere in Europe innovative companies like Citroen had been building front-drive cars since before World War II.
It's easy to see the appeal of front-wheel drive, particularly when it comes to space efficiency and sharp, nimble handling, and there's certainly no shortage of front-drive classics on today's scene. Here are our verdicts on 10 of the most significant.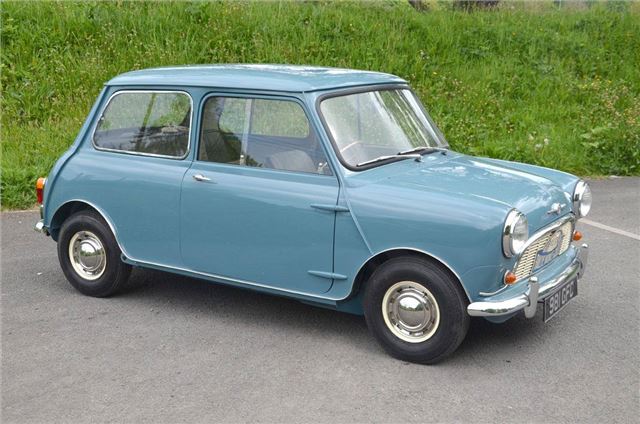 7


With a 41-year career, the original Mini earned a unique place in the history of front-wheel drive. Designed by Alec Issigonis, it was a revelation when it arrived in 1959; never before had four people been transported in a 'proper' car of such compact proportions.
There was more to the Mini than sheer practicality, however, for this miniature marvel was famously huge fun to drive thanks to its kart-like handling. It was also developed into the rally-winning Cooper, a version that (in re-launched 1990s guise) helped to keep the Mini going right through to October 2000.
Comments