Top 10: 'Dead' British marques
Listing every British marque that's been killed off over the years would be a depressing task, with so many previously successful brand names having long since disappeared into the history books. Classic fans still revere them, but for most motorists they're now distant memories from a bygone era.
Featured here are some of the best-known, best-selling brands that have disappeared over the decades, each one having played a major role in the history of Britain's motor industry. Don't forget to let us know which marques you miss the most – whether they're featured here or saved for next time.
Paul Guinness, Contributor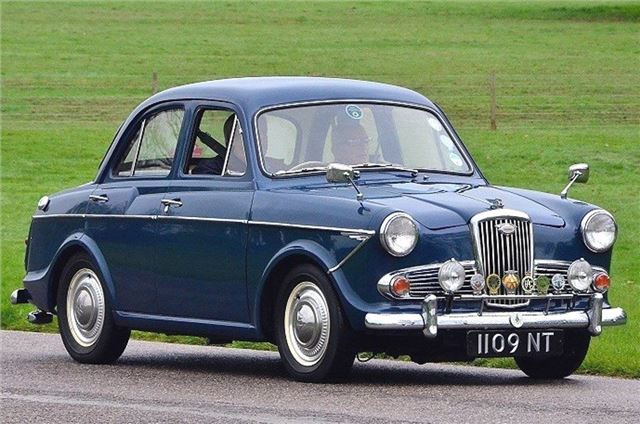 10


Wolseley (1901-1975)
Co-founded by Herbert Austin, Wolseley began experimenting with cars in the late 1890s, finally launching its first official model in 1901. Progress was rapid, and by the 1920s Wolseley was one of Britain's best-selling brands – an impressive achievement for a marque that would end its days as a victim of badge-engineering.
Ownership transferred to Morris Motors in 1935, which meant that from 1952 Wolseley was then absorbed into the new British Motor Corporation. Most future Wolseleys would be upmarket versions of regular cars, featuring 'posh' radiator grilles and plenty of wood and leather inside – hence models like the A60-derived 16/60 of 1961-on. The final Wolseley – a flagship version of what was to become the Leyland Princess – was built for just six months in 1975.
Comments