Top 10: 'Dead' British marques
Listing every British marque that's been killed off over the years would be a depressing task, with so many previously successful brand names having long since disappeared into the history books. Classic fans still revere them, but for most motorists they're now distant memories from a bygone era.
Featured here are some of the best-known, best-selling brands that have disappeared over the decades, each one having played a major role in the history of Britain's motor industry. Don't forget to let us know which marques you miss the most – whether they're featured here or saved for next time.
Paul Guinness, Contributor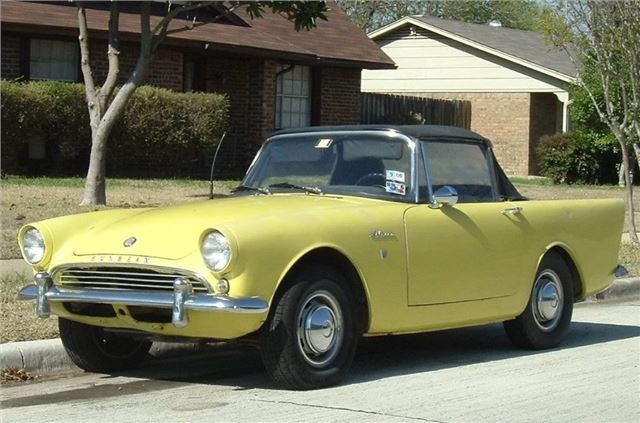 8


Sunbeam (1901-1976)
Just like Hillman and Humber also featured here, Sunbeam started off as an independent before being swallowed up by the Rootes Group – in this case in 1935, shortly after Sunbeam went into liquidation. What had begun as a bicycle maker in the late 1800s was now part of a rapidly expanding automotive group, with Sunbeam's new-found focus being the sportier side of motoring.
Post-war classics included the Minx-based Sunbeam Rapier coupe of 1955-67 and the handsome Alpine two-seater roadster of 1959-68 – which then led to the awesome V8-engined derivative going by the name of Tiger. Even when the Sunbeam name was applied to twin-carb versions of the Hillman Imp, the end result was fun at the wheel. It's a marque that's still missed by many enthusiasts.
Comments