Top 10: 'Dead' British marques
Listing every British marque that's been killed off over the years would be a depressing task, with so many previously successful brand names having long since disappeared into the history books. Classic fans still revere them, but for most motorists they're now distant memories from a bygone era.
Featured here are some of the best-known, best-selling brands that have disappeared over the decades, each one having played a major role in the history of Britain's motor industry. Don't forget to let us know which marques you miss the most – whether they're featured here or saved for next time.
Paul Guinness, Contributor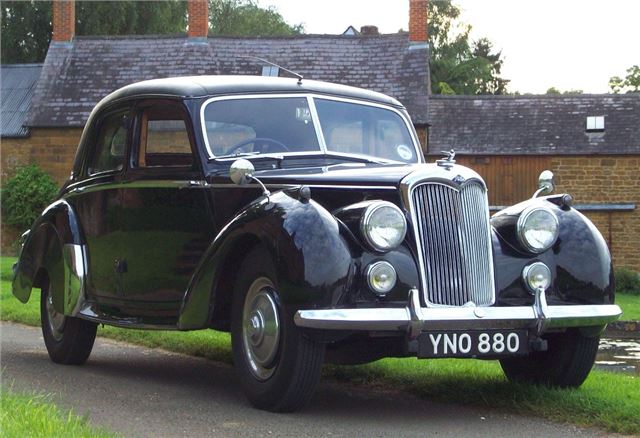 6


Riley (1913-1969)
From producing bicycles in the 1890s, Riley switched to cars the year before the outbreak of the First World War, becoming famous in the inter-war years for offering high quality saloons (and roadsters) with a sporting twist. By the late '30s the company was part of the Nuffield Organisation, which merged with Austin in 1952 to create the mighty BMC.
The post-war RM-series models are among the most respected Rileys, and marked the end of bespoke design for the brand. From the late '50s, Rileys would be badge-engineered versions of BMC designs, the final examples being the 4/72 and Elf – both of which disappeared in 1969. Riley now belongs to BMW (via its former Rover Group ownership), though rumours of the name being revived seem rather optimistic.
Comments