Top 10: 'Dead' British marques
Listing every British marque that's been killed off over the years would be a depressing task, with so many previously successful brand names having long since disappeared into the history books. Classic fans still revere them, but for most motorists they're now distant memories from a bygone era.
Featured here are some of the best-known, best-selling brands that have disappeared over the decades, each one having played a major role in the history of Britain's motor industry. Don't forget to let us know which marques you miss the most – whether they're featured here or saved for next time.
Paul Guinness, Contributor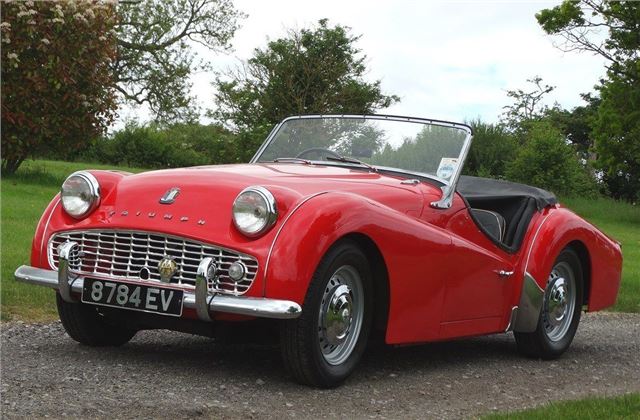 9


Triumph (1923-1984)
The last Triumph might have been built way back in 1984, controversial for being a UK-assembled re-badged version of the Honda Ballade, but this is a marque that still boasts a huge following. So much so, there have been persistent rumours over the years that Triumph might be relaunched by current owner BMW, although the German firm has so far resisted such a move.
From humble models like the Herald through to two-seater sportsters like the Spitfire and long-running TR series, not forgetting such high-performance saloons as the 16-valve Dolomite Sprint and fuel-injected 2.5 PI, Triumph brought to market some of Britain's most innovative models, particularly from the 1950s onwards. No wonder it still has an army of devoted fans around the globe.
Comments