Top 10: 'Dead' British marques
Listing every British marque that's been killed off over the years would be a depressing task, with so many previously successful brand names having long since disappeared into the history books. Classic fans still revere them, but for most motorists they're now distant memories from a bygone era.
Featured here are some of the best-known, best-selling brands that have disappeared over the decades, each one having played a major role in the history of Britain's motor industry. Don't forget to let us know which marques you miss the most – whether they're featured here or saved for next time.
Paul Guinness, Contributor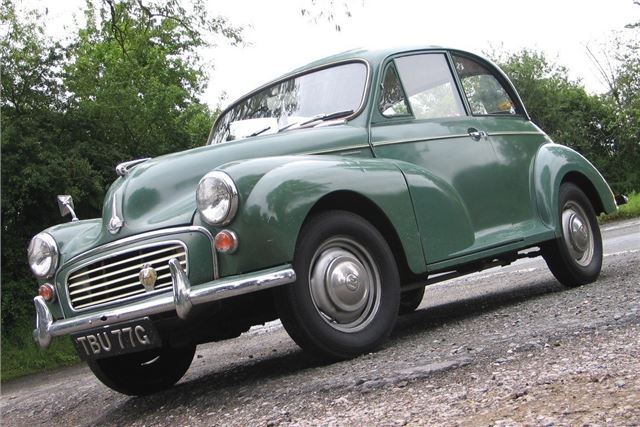 4


Morris (1912-1984)
William Morris began car production prior to World War I, with the initial 'Bullnose' Morris getting off to a strong start. The inter-war years brought more success, and by 1924 Morris was Britain's best-selling marque – with 51% of the market. The years after Second World War saw more growth, and the Issigonis-designed new Minor of 1948 was an instant hit.
With Morris being part of BMC from 1952, the process of badge-engineering took over, and by the '60s most Morris cars were derived from others in the range – including the Mini-Minor and Oxford Series V. But the Marina of 1971 was pure Morris, replaced by the Ital in 1980. Four years later, the Morris name (which, like Austin, now belongs to SAIC) was ditched.
Comments