Top 10: 'Dead' British marques
Listing every British marque that's been killed off over the years would be a depressing task, with so many previously successful brand names having long since disappeared into the history books. Classic fans still revere them, but for most motorists they're now distant memories from a bygone era.
Featured here are some of the best-known, best-selling brands that have disappeared over the decades, each one having played a major role in the history of Britain's motor industry. Don't forget to let us know which marques you miss the most – whether they're featured here or saved for next time.
Paul Guinness, Contributor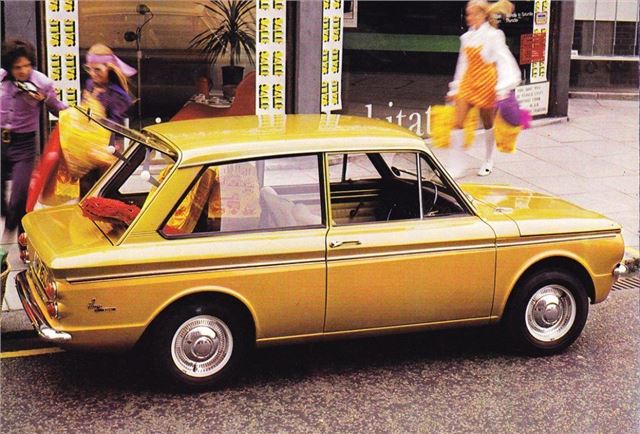 2


Hillman (1907-1976)
After beginning car production in 1907, Hillman went through various ownership changes. The Coventry-based company was acquired by Humber in 1929, which was itself bought by Rootes Group two years later. Chrysler acquired a majority stake in Rootes in 1967, only to kill off Hillman nine years later – with all models then badged as Chryslers.
There was a time when the Hillman Minx and Super Minx were popular among fans of well-built saloons, with both cars eventually usurped by the stylish Avenger and practical Hunter. Oh, and who could forget the rear-engined rally-winning Imp of 1963-on?  Peugeot owns the Hillman name these days, but don't go expecting a resurrection anytime soon.
Comments