Top 10: 'Dead' British marques
Listing every British marque that's been killed off over the years would be a depressing task, with so many previously successful brand names having long since disappeared into the history books. Classic fans still revere them, but for most motorists they're now distant memories from a bygone era.
Featured here are some of the best-known, best-selling brands that have disappeared over the decades, each one having played a major role in the history of Britain's motor industry. Don't forget to let us know which marques you miss the most – whether they're featured here or saved for next time.
Paul Guinness, Contributor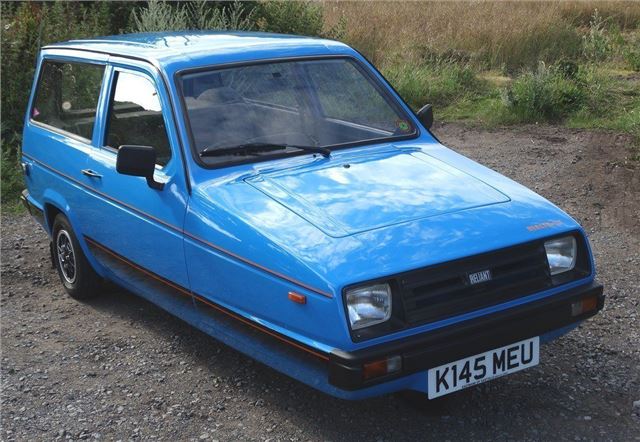 5


Reliant (1935-2001)
Fans of Reliant were busy celebrating the company's 80th anniversary in 2015, although the last cars to bear the famous name were built in 2001 – when production of the Robin three-wheeler finally ground to a halt. In its heyday this Tamworth-based firm was a major player in the specialist car market, producing the impressive Scimitar 'grand tourer' in addition to its best-selling trikes.
After kicking off with three-wheeled vans, Reliant entered passenger car production in 1952 with its first Regal, a name that stayed around (on various models) until 1973 – when the modern new Robin took a bow. Ever-ambitious Reliant was also involved in various overseas projects, helping countries like Turkey, Israel and Greece to establish their own motor industries.
Comments