Top 10: 'Dead' British marques
Listing every British marque that's been killed off over the years would be a depressing task, with so many previously successful brand names having long since disappeared into the history books. Classic fans still revere them, but for most motorists they're now distant memories from a bygone era.
Featured here are some of the best-known, best-selling brands that have disappeared over the decades, each one having played a major role in the history of Britain's motor industry. Don't forget to let us know which marques you miss the most – whether they're featured here or saved for next time.
Paul Guinness, Contributor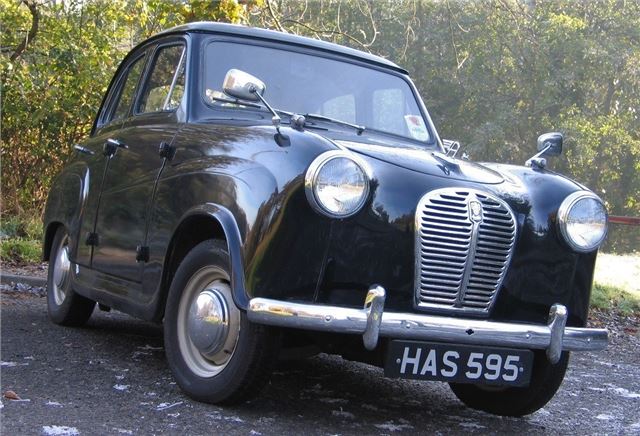 1


Austin (1905-1987)
Herbert Austin built three cars in his spare time as early as 1895, but it would be another ten years until he founded the company that bore his name, based in the small village of Longbridge, near Birmingham. By 1906 the first cars were in production and the company was on its way to worldwide success via pre-war models like the 'baby' Austin 7.
By 1952, Austin was merging with Nuffield to create the British Motor Corporation, which then morphed into British Leyland (via merger with Leyland Motor Corporation) by the end of the '60s. The final Austin models were the Metro, Maestro and Montego, each of which lost its Austin badging by the late '80s. The Austin name is now owned by China's SAIC.
Comments