Top 10: 'Dead' British marques
Listing every British marque that's been killed off over the years would be a depressing task, with so many previously successful brand names having long since disappeared into the history books. Classic fans still revere them, but for most motorists they're now distant memories from a bygone era.
Featured here are some of the best-known, best-selling brands that have disappeared over the decades, each one having played a major role in the history of Britain's motor industry. Don't forget to let us know which marques you miss the most – whether they're featured here or saved for next time.
Paul Guinness, Contributor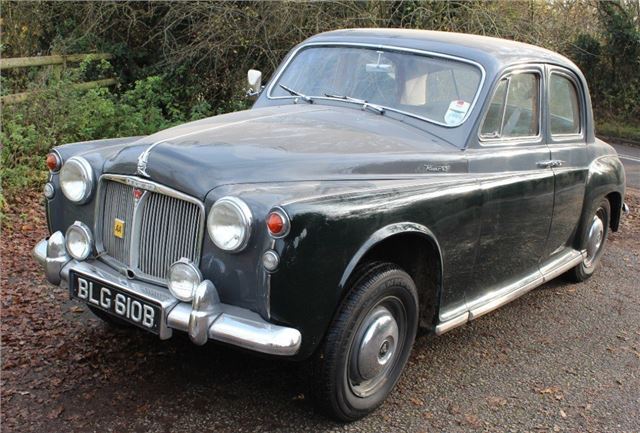 7


Rover (1904-2005)
The longest-lived of all the marques here, Rover switched from bicycle production in 1904 and enjoyed more than a century of car manufacturing before finally disappearing in 2005. The name was sold to Jaguar Land Rover in 2008, so could we eventually see a Rover relaunch? Time will tell.
Rover became a respected maker of 'premium' models (like the P4 and P5) from the '50s, and achieved praise for its innovative P6 and SD1 in later years. But such prestige was lost when Metros began wearing Rover badges for the 1990s, expanding sales via models like the best-selling 200-series but losing the 'premium' image as a result. The final Rover product was one of its best, however, in the retro-style shape of the 75.
Comments