Top 10: Classics you no longer see
A classic doesn't have to be an expensive piece of exotica in order to be rare. Some of the models that were a fairly common sight 20 or 30 years ago are now seldom seen on the roads of Britain – or even at classic car events. Indeed, in some cases they're bordering on extinction.
Despite such rarity, some of the cars featured here are still in the doldrums value-wise. So if you should happen to spot one locally and can persuade its owner to sell, you might just end up with a bargain. Check out our ten top examples of classics that you scarcely see in the 21st century.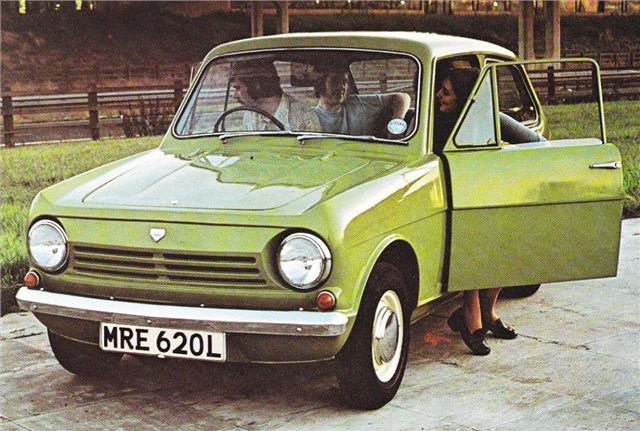 7


Debuting in 1964 and running for nine years, the four-wheeled Rebel made a lot of sense on paper, its glassfibre bodywork ensuring extra longevity compared with its arch rival from BMC: the best-selling Mini. With small-scale production, however, the Rebel couldn't compete on price and was always at a cost disadvantage.
That explains why it was never hugely popular among economy car buyers of the '60s and early '70s, with only around 2600 Rebels sold. It also explains why just 75 are still thought to exist, 41% of them constantly SORN'd.
Comments