Top 10: Classics you no longer see
A classic doesn't have to be an expensive piece of exotica in order to be rare. Some of the models that were a fairly common sight 20 or 30 years ago are now seldom seen on the roads of Britain – or even at classic car events. Indeed, in some cases they're bordering on extinction.
Despite such rarity, some of the cars featured here are still in the doldrums value-wise. So if you should happen to spot one locally and can persuade its owner to sell, you might just end up with a bargain. Check out our ten top examples of classics that you scarcely see in the 21st century.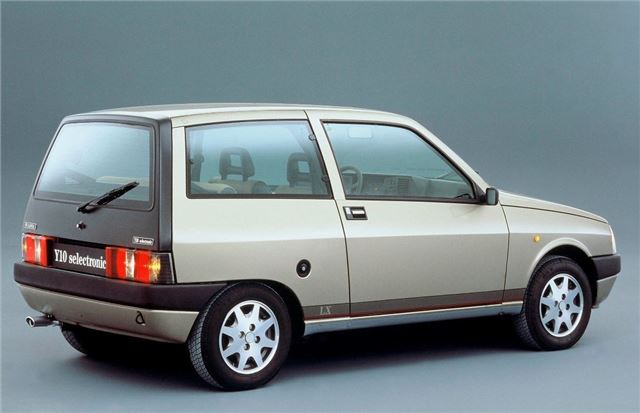 5


Just 61 Y10s are thought to still survive in the UK at the time of writing, with well over a quarter of those SORN'd long-term. If you spot a decent example for sale at a sensible price, it's worth snapping up for its sheer quirkiness.
It may have looked controversial thanks to its near-vertical rear with a matt black tailgate, but the Y10 fulfilled its 'compact luxury' brief; and with a choice of models that ranged from 999cc entry-level to 1049cc Turbo (with the 1.3-litre GT added later), every Y10 managed to offer chic and individual city transport. 
Comments