Top 10: Classics you no longer see
A classic doesn't have to be an expensive piece of exotica in order to be rare. Some of the models that were a fairly common sight 20 or 30 years ago are now seldom seen on the roads of Britain – or even at classic car events. Indeed, in some cases they're bordering on extinction.
Despite such rarity, some of the cars featured here are still in the doldrums value-wise. So if you should happen to spot one locally and can persuade its owner to sell, you might just end up with a bargain. Check out our ten top examples of classics that you scarcely see in the 21st century.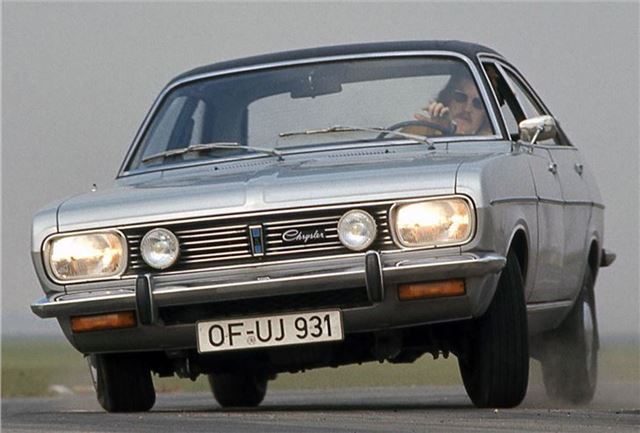 1


With looks that resembled an overgrown Avenger, the new 1812cc Chrysler 180 was unlikely to set the executive saloon market alight when it arrived here from France in 1970. Even the launch of a 1981cc version – sold, logically enough, as the Chrysler 2-Litre – three years later did little to improve the car's fortunes, with both the 180 and 2-Litre spending the next seven years as two of the worst-selling executive saloons of the '70s. Just one 180 and a pair of 2-Litres are thought to still be in the UK. Well, when did you last see one?
Comments