Top 10: Classics you no longer see
A classic doesn't have to be an expensive piece of exotica in order to be rare. Some of the models that were a fairly common sight 20 or 30 years ago are now seldom seen on the roads of Britain – or even at classic car events. Indeed, in some cases they're bordering on extinction.
Despite such rarity, some of the cars featured here are still in the doldrums value-wise. So if you should happen to spot one locally and can persuade its owner to sell, you might just end up with a bargain. Check out our ten top examples of classics that you scarcely see in the 21st century.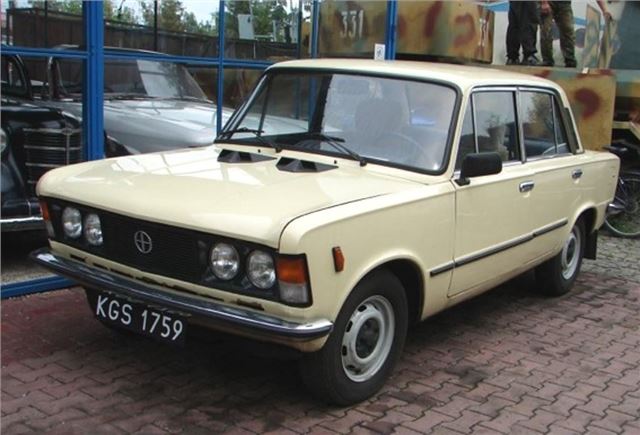 4


This is one of those rarities that might actually be reversing its previous trend. That's because the Polski-Fiat 125P (later known as the FSO 1300) has something of a following amongst fans of Eastern Bloc classics, with occasional single-car imports from Poland gradually boosting the numbers in the UK. That said, we know of only five 125Ps currently over here – although with four of those taxed, that's an 80% usage rate! These cars might have been dated, crude and unrefined when new, but they have a very loyal classic following. No, really.
Comments