Top 10: Classics you no longer see
A classic doesn't have to be an expensive piece of exotica in order to be rare. Some of the models that were a fairly common sight 20 or 30 years ago are now seldom seen on the roads of Britain – or even at classic car events. Indeed, in some cases they're bordering on extinction.
Despite such rarity, some of the cars featured here are still in the doldrums value-wise. So if you should happen to spot one locally and can persuade its owner to sell, you might just end up with a bargain. Check out our ten top examples of classics that you scarcely see in the 21st century.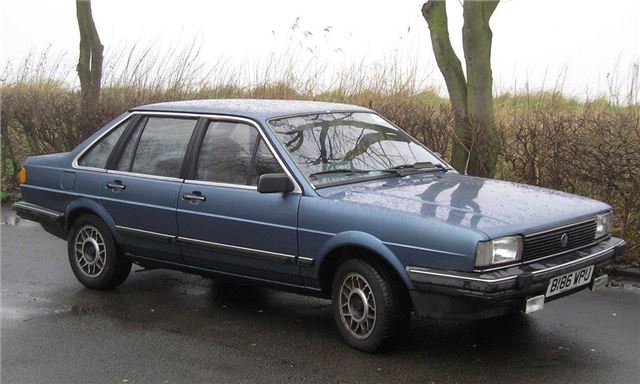 10


Volkswagen was doing phenomenally well in Britain when the Santana took a bow in 1981, with models like the Polo and Golf selling in big numbers. But the Santana didn't achieve similar greatness, this booted four-door saloon version of the second-generation Passat finding relatively few buyers compared with the car on which it was based.
Future Passat saloons would be sold as Passats, except in China where the original-style Santana remained in production until 2013. Meanwhile, a mere seven Santanas from the '80s are thought to live on in Britain, just three of them currently taxed.
Comments