Top 10: Classics you no longer see
A classic doesn't have to be an expensive piece of exotica in order to be rare. Some of the models that were a fairly common sight 20 or 30 years ago are now seldom seen on the roads of Britain – or even at classic car events. Indeed, in some cases they're bordering on extinction.
Despite such rarity, some of the cars featured here are still in the doldrums value-wise. So if you should happen to spot one locally and can persuade its owner to sell, you might just end up with a bargain. Check out our ten top examples of classics that you scarcely see in the 21st century.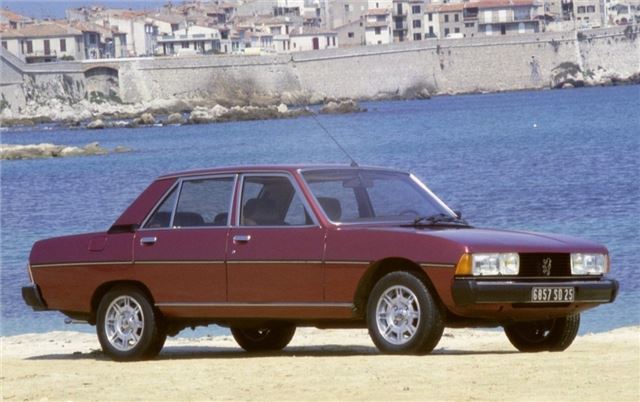 6


With a ten-year career spanning 1975-85, you might think Peugeot's 604 flagship was something of a success. It stayed around for a whole decade, so must have had some appeal? Sadly though, it wasn't a big seller even in its native France (despite being a comfortable, well-equipped executive saloon), whilst in the UK it was seen as very much a niche choice. So we're not surprised to discover that just 14 Peugeot 604s of the '70s and early '80s currently reside in Britain, just over half of which are taxed and on the road.
Comments