Top 10: Classics you no longer see
A classic doesn't have to be an expensive piece of exotica in order to be rare. Some of the models that were a fairly common sight 20 or 30 years ago are now seldom seen on the roads of Britain – or even at classic car events. Indeed, in some cases they're bordering on extinction.
Despite such rarity, some of the cars featured here are still in the doldrums value-wise. So if you should happen to spot one locally and can persuade its owner to sell, you might just end up with a bargain. Check out our ten top examples of classics that you scarcely see in the 21st century.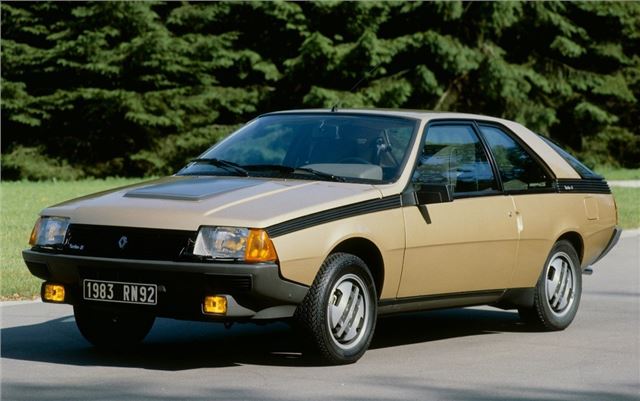 8


Launched in 1980 and running for a mere six years in Europe, the Fuego was Renault's latest attempt at cracking the sports coupe market, which was still dominated by the Capri, Manta and Scirocco at the time. And while it managed to sell in reasonable numbers, it was never the major success of its three key rivals.
That's why there are currently just 71 Fuegos still registered in the UK, more than half of which appear to be permanently off the road. It's a sad end for a sporting coupe that always deserved better.
Comments