Top 10: Classics you no longer see
A classic doesn't have to be an expensive piece of exotica in order to be rare. Some of the models that were a fairly common sight 20 or 30 years ago are now seldom seen on the roads of Britain – or even at classic car events. Indeed, in some cases they're bordering on extinction.
Despite such rarity, some of the cars featured here are still in the doldrums value-wise. So if you should happen to spot one locally and can persuade its owner to sell, you might just end up with a bargain. Check out our ten top examples of classics that you scarcely see in the 21st century.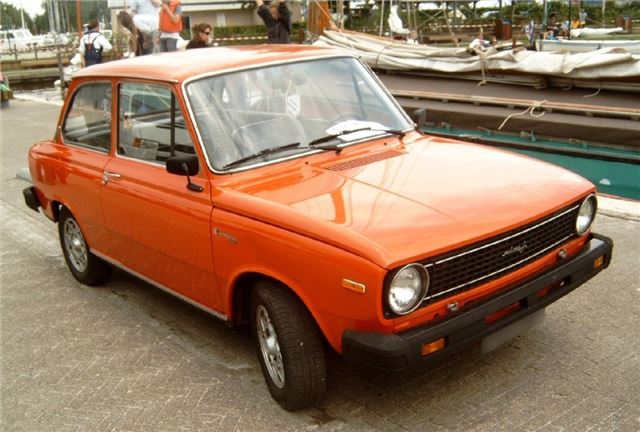 3


The 66 was the most upmarket model (although, let's face it, these things are relative) launched by DAF, joining the range in 1972 and offering more power than its predecessors. Its 1.3-litre Renault engine was, of course, linked to DAF's famous belt-driven automatic transmission. By 1975, however, the newest DAF was being re-badged as the Volvo 66 following the Swedish firm's takeover of the Dutch firm. That makes any surviving DAF 66 something of a rarity in Britain, with only nine known to still be with us – three of which are apparently always SORN'd.
Comments