Top 10 Classic Paris Showstoppers
The Paris Motor Show might be about new concept cars and the latest production models, but there's no shortage of classic machinery on display on the various stands. The classics are often particularly rare and particuarly valuable too. Here's our pick of ten classic stars.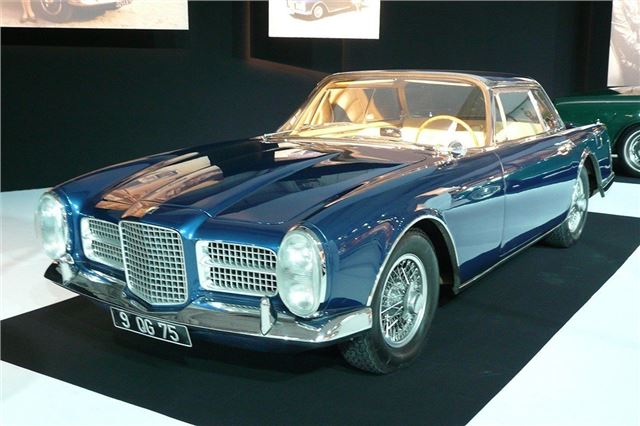 8


1964 Facel Vega HKII
The glamorous 150mph Facel Vega HKII of 1964 was derived from a series of Chrysler V8 powered Facel Vegas from 1954. Author, journalist and philosopher Albert Camus was killed in one in 1960. The Facel Vega marque only lasted for ten years, from 1954-1964.
Comments