Top 10 Classic Paris Showstoppers
The Paris Motor Show might be about new concept cars and the latest production models, but there's no shortage of classic machinery on display on the various stands. The classics are often particularly rare and particuarly valuable too. Here's our pick of ten classic stars.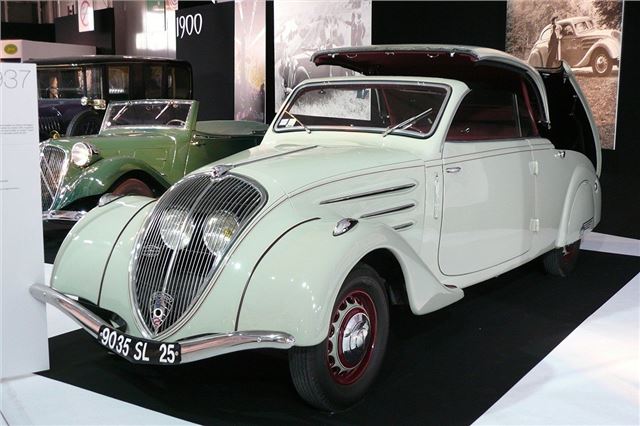 3


1937 Peugeot 402 Eclipse
The Peugeot 402 Eclipse of 1937 was the first production coupe-cabriolet with an electric folding hardtop – long before modern machines like the BMW Z4. Peugeot continues to produce cars with folding tin tops to this day.
Comments