Top 10 Classic Paris Showstoppers
The Paris Motor Show might be about new concept cars and the latest production models, but there's no shortage of classic machinery on display on the various stands. The classics are often particularly rare and particuarly valuable too. Here's our pick of ten classic stars.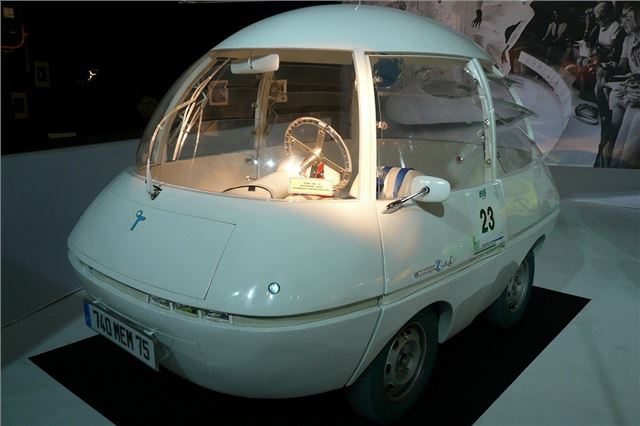 5


2002 Courreges Bulli 
Some creations stopped the show for entirely different reasons, like this electric Courreges 'Bulli' prototype of 2002, which went on to spawn several more generations of electric bubblecars. It might seem radical, but it's not a far cry from the Renault Twizy, a car you can buy in showrooms.
Comments