Top 10 Classic Paris Showstoppers
The Paris Motor Show might be about new concept cars and the latest production models, but there's no shortage of classic machinery on display on the various stands. The classics are often particularly rare and particuarly valuable too. Here's our pick of ten classic stars.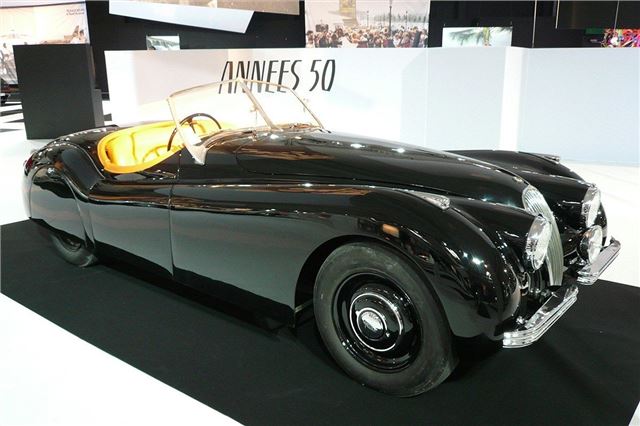 4


1948 Jaguar XK120
In 1948, the Jaguar XK120 roadster stunned a world used to pre-WW2 sportscars like the MG T-Type, and actually achieved 130mph plus, 10mph more than its title speed. It was a successful racer and eventually formed the basis for legendary cars like the C-Type. 
Comments