Top 10 Classic Paris Showstoppers
The Paris Motor Show might be about new concept cars and the latest production models, but there's no shortage of classic machinery on display on the various stands. The classics are often particularly rare and particuarly valuable too. Here's our pick of ten classic stars.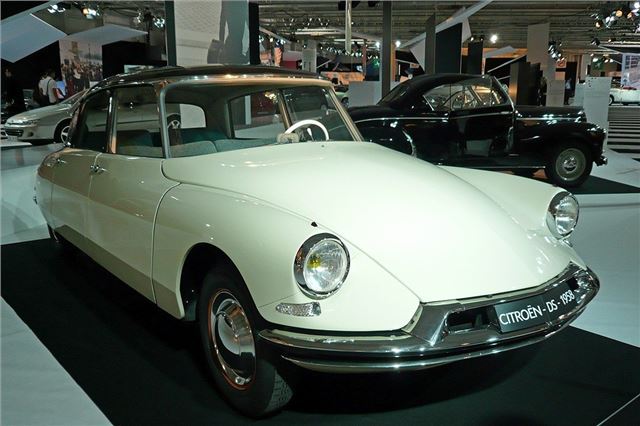 2


1955 Citroen DS19
The Citroen DS19 was the undoubted star of the 1955 Paris Show, combining extraordinary hydropneumatic suspension with futuristic teardrop styling. Citroen elected not to take retro inspiration from the original DS for its new DS models, instead looking to the future. 
Comments