Top 10 Classic Paris Showstoppers
The Paris Motor Show might be about new concept cars and the latest production models, but there's no shortage of classic machinery on display on the various stands. The classics are often particularly rare and particuarly valuable too. Here's our pick of ten classic stars.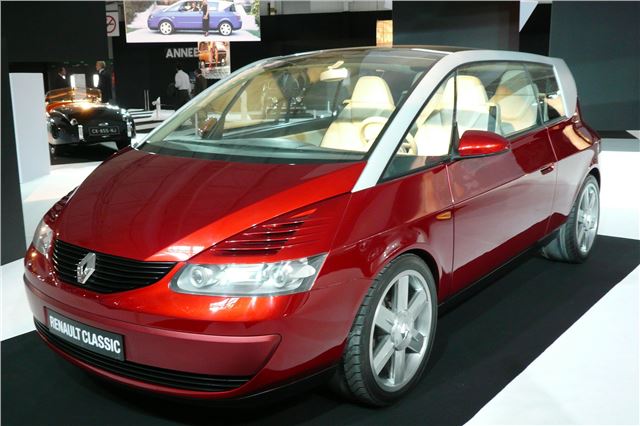 10


1999 Renault Avantime
And in tenth spot, the misconceived Renault Avantime of 1999, a two-door MPV coupe with extremely uncomfortable back seats and doors too heavy for their hinges. Its name means "ahead of its time" – which it certainly was.
Comments