Top 10 Classic Paris Showstoppers
The Paris Motor Show might be about new concept cars and the latest production models, but there's no shortage of classic machinery on display on the various stands. The classics are often particularly rare and particuarly valuable too. Here's our pick of ten classic stars.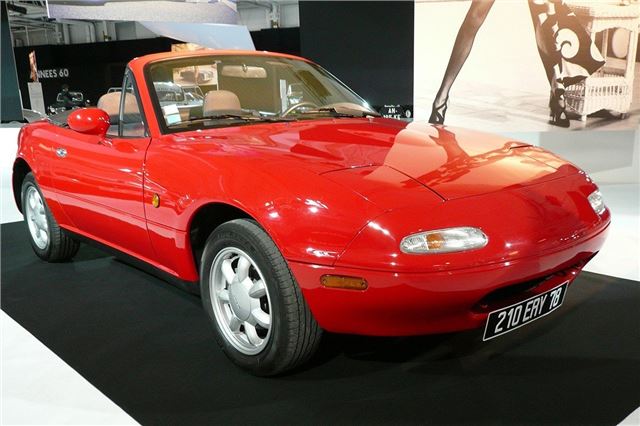 7


1990 Mazda MX-5
The 1990 Mazda MX-5 plugged a massive gap in the market, costing a third less than a Mazda 323 to build but retailing for one and a half times the price. Almost a million have now been sold – and the 2014 Paris Motor Show marked the premiere of the next generation model.
Comments