Top 10 Classic Paris Showstoppers
The Paris Motor Show might be about new concept cars and the latest production models, but there's no shortage of classic machinery on display on the various stands. The classics are often particularly rare and particuarly valuable too. Here's our pick of ten classic stars.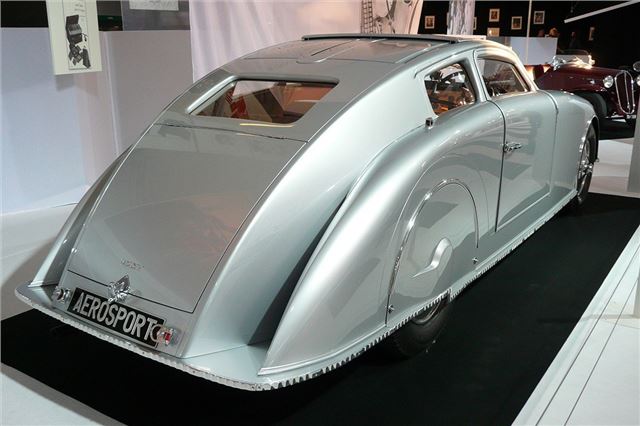 9


1938 Voisin C38 Aerosport
The Voisin C38 Aerosport was the 1938 showstopper, though only this prototype was ever made. Following World War II the Voisin company was nationalised. Its models are now rare and highly sought after.
Comments