Top 10 Classic Paris Showstoppers
The Paris Motor Show might be about new concept cars and the latest production models, but there's no shortage of classic machinery on display on the various stands. The classics are often particularly rare and particuarly valuable too. Here's our pick of ten classic stars.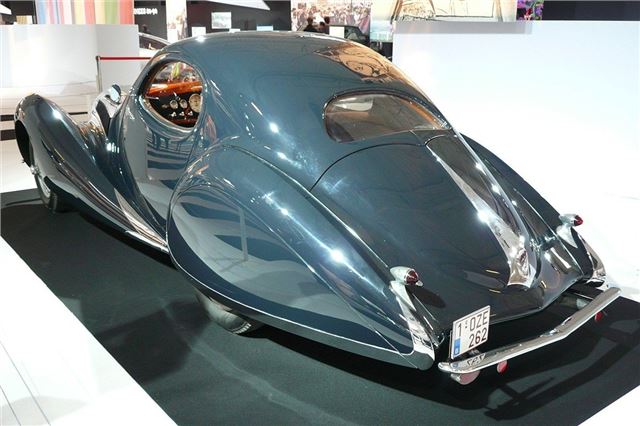 1


1939 Talbot Lago T150C 
The utterly, stunningly, mesmerisingly beautiful Talbot Lago T150C by Figoni & Falaschi, surely one of the most awe-inspiring cars ever built. Talbot was originally a British brand selling French cars. It has a long and convoluted history and stopped producing cars in 1992.
Comments