Top 10: Classic cars to buy for less than £1000 in 2021
For anyone tiring of all the talk of rising values of classic cars, and who might be worried that historics are out of reach, this top 10 should be a breath of fresh air. We've scanned the classified ads, and debated it in the HJC office, and come up with 10 classic cars that you can quite easily pick up for less than a grand. This makes a nice contrast to our recent list of future classics available for less than £1000.

Our selection might not be the last word in sexiness, but we can guarantee that if you buy any of the cars in our list, you'll definitely end up driving a talking point. The good news - also - is that you're not staring down the barrel of a rusting hulk of a project. Our minimum requirement is that the cars we've selected are available in presentable condition, running and with a valid MoT certificate. You might be surprised at just what good value classic cars are available for your very reasonable outlay.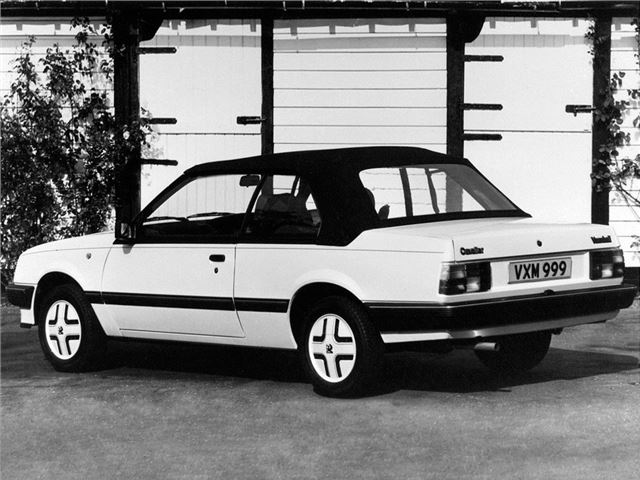 1


Vauxhall Cavalier Mk2 Cabriolet
Although the name Vauxhall might not be the sexiest on the classic car scene, it certainly resonates with many for the sheer nostalgia that some of its products generate. There are very few people out the who don't have a tale or two about these cars 'back in the day' - usually involving their pace. The Cabriolet version was rare and unusual back then, but not without considerable appeal. It first appeared in the early 1980s as a Panther-built prototype (above), but went on general sale in 1985 - and rather like the much more expensive BMW 3-Series convertible, was a clean-look design unencumbered by a roll-over bar. Today, you still see plenty come up for sale, and more than a few come in for less than £1000. A bargain at that price, just don't expect it to have the street cred of more conventional convertibles.
Comments