Top 10: Classic cars to buy for less than £1000 in 2021
For anyone tiring of all the talk of rising values of classic cars, and who might be worried that historics are out of reach, this top 10 should be a breath of fresh air. We've scanned the classified ads, and debated it in the HJC office, and come up with 10 classic cars that you can quite easily pick up for less than a grand. This makes a nice contrast to our recent list of future classics available for less than £1000.

Our selection might not be the last word in sexiness, but we can guarantee that if you buy any of the cars in our list, you'll definitely end up driving a talking point. The good news - also - is that you're not staring down the barrel of a rusting hulk of a project. Our minimum requirement is that the cars we've selected are available in presentable condition, running and with a valid MoT certificate. You might be surprised at just what good value classic cars are available for your very reasonable outlay.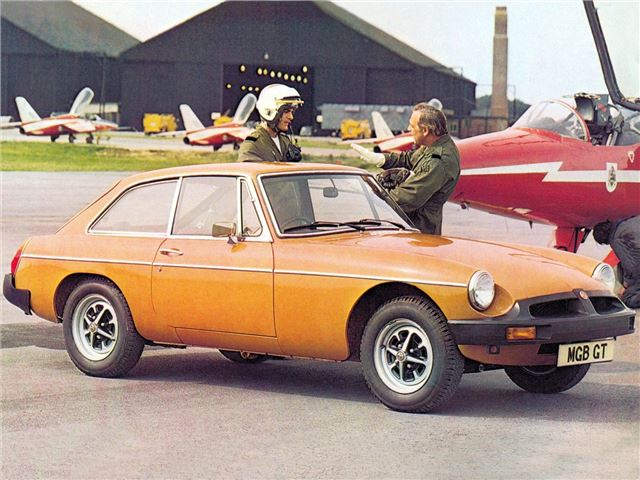 8


Yes, really. It is possible to buy an MGB for less than £1000 - and drive it away legally from the seller. Forget notions of buying a nice chrome-bumpered roadster on wire wheels while motoring off into the sunset - and instead you're staring down the barrel of a rubber-bumpered BL-era coupe in one of those famously unsporting colours. But it's still an MGB, with all of the advantages - a large community, excellent specialist support, and a (sometimes) honest-to-goodness driving experience. Our car on offer ticks all of the above boxes, and comes with the bonus of a year's MoT for less than a grand. How can you lose?
Comments