Top 10: Classic cars to buy for less than £1000 in 2021
For anyone tiring of all the talk of rising values of classic cars, and who might be worried that historics are out of reach, this top 10 should be a breath of fresh air. We've scanned the classified ads, and debated it in the HJC office, and come up with 10 classic cars that you can quite easily pick up for less than a grand. This makes a nice contrast to our recent list of future classics available for less than £1000.

Our selection might not be the last word in sexiness, but we can guarantee that if you buy any of the cars in our list, you'll definitely end up driving a talking point. The good news - also - is that you're not staring down the barrel of a rusting hulk of a project. Our minimum requirement is that the cars we've selected are available in presentable condition, running and with a valid MoT certificate. You might be surprised at just what good value classic cars are available for your very reasonable outlay.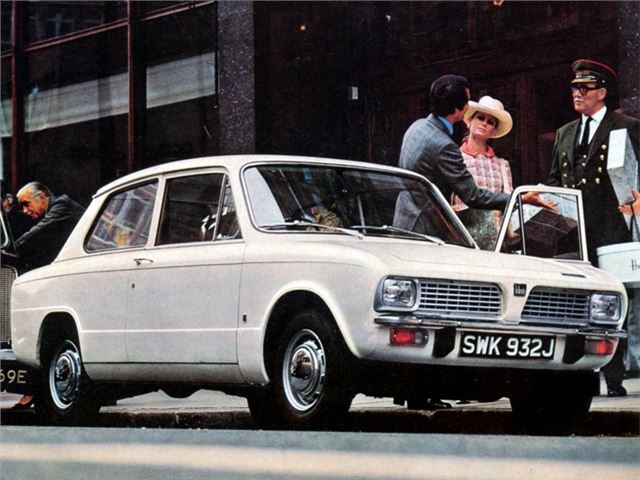 9


Triumph's simplified rear-wheel drive Toledo was an appealing entry-level model developed to replace the Herald, and which ended up forming the basis of the flashy Dolomites of the 1970s. It's an agreeable little car, combining the quality of a Triumph (when that still counted), the simplicity of the Herald/Spitfire engine/transmission package, and the style of the Sprint. And as entry-level classic car, the Toledo was a long-time favourite before we all climbed aboard the '80s train. For our money, the example on offer is the perfect classic car for those on a budget - and again, supported by near total parts availability, and widespread owners' club support.
Comments