Top 10: Classic cars to buy for less than £1000 in 2021
For anyone tiring of all the talk of rising values of classic cars, and who might be worried that historics are out of reach, this top 10 should be a breath of fresh air. We've scanned the classified ads, and debated it in the HJC office, and come up with 10 classic cars that you can quite easily pick up for less than a grand. This makes a nice contrast to our recent list of future classics available for less than £1000.

Our selection might not be the last word in sexiness, but we can guarantee that if you buy any of the cars in our list, you'll definitely end up driving a talking point. The good news - also - is that you're not staring down the barrel of a rusting hulk of a project. Our minimum requirement is that the cars we've selected are available in presentable condition, running and with a valid MoT certificate. You might be surprised at just what good value classic cars are available for your very reasonable outlay.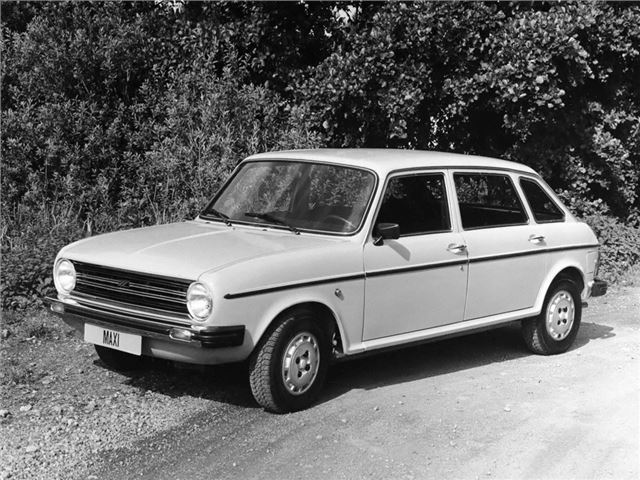 4


The interest in 1970s British Leyland cars continues to glacially build, with a strong core of enthusiasts being joined by younger, more curious fans. The Austin Allegro might be the poster boy for the fans of the ironic, but we prefer the Maxi's more rational mix of voluminous interior, plain Jane styling, and standardfot five-speed transmissions across the range. And, yes, you can buy a reasonable example, with MoT and tax for less than £1000 - although our selected car comes with the usual caveat 'won't need much to pass...' It's a last of line Maxi 2, with the added reassurance of a Maxi Club sticker in the back window, so looks reasonable honest. But sellers, please - if an MoT will be so easy to pass, please put it in before trying to sell!
Comments