Top 10: Classic cars to buy for less than £1000 in 2021
For anyone tiring of all the talk of rising values of classic cars, and who might be worried that historics are out of reach, this top 10 should be a breath of fresh air. We've scanned the classified ads, and debated it in the HJC office, and come up with 10 classic cars that you can quite easily pick up for less than a grand. This makes a nice contrast to our recent list of future classics available for less than £1000.

Our selection might not be the last word in sexiness, but we can guarantee that if you buy any of the cars in our list, you'll definitely end up driving a talking point. The good news - also - is that you're not staring down the barrel of a rusting hulk of a project. Our minimum requirement is that the cars we've selected are available in presentable condition, running and with a valid MoT certificate. You might be surprised at just what good value classic cars are available for your very reasonable outlay.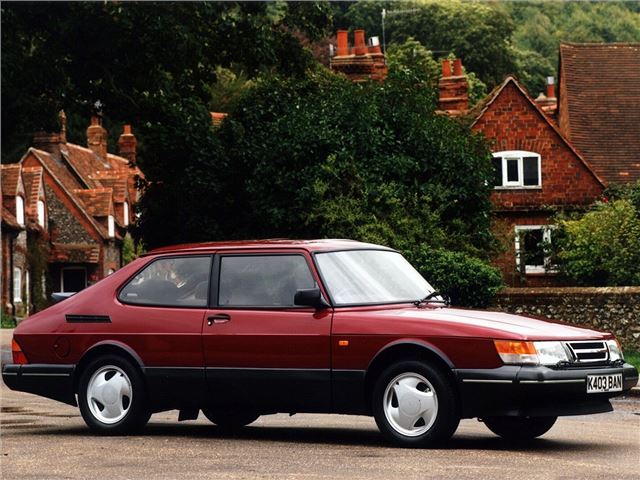 2


There's a definite tale of two 900s as far as the market's concerned - the turbochaged cars, which are super-cool and desirable, and the normally-aspirated models, which tend to be ignored on the market. Although it's possible to find a 900 Turbo for your £1000, we'd actually recommend a nice injected 900 instead at this price level. These lower-powered cars put much less stress and strain on the drivetrain, which makes their lives even longer, but in the real world, they're more than punchy enough to keep up with the flow, yet return reasonable fuel consumption. Good specialist support, and typiclaly loving owners, are another boon. Our highlighted car is typical - owner retiring, nice condition, full service history. But being a late model, you also get niceties, such as ABS and full electrics.
Comments