Top 10: Classic cars to buy for less than £1000 in 2021
For anyone tiring of all the talk of rising values of classic cars, and who might be worried that historics are out of reach, this top 10 should be a breath of fresh air. We've scanned the classified ads, and debated it in the HJC office, and come up with 10 classic cars that you can quite easily pick up for less than a grand. This makes a nice contrast to our recent list of future classics available for less than £1000.

Our selection might not be the last word in sexiness, but we can guarantee that if you buy any of the cars in our list, you'll definitely end up driving a talking point. The good news - also - is that you're not staring down the barrel of a rusting hulk of a project. Our minimum requirement is that the cars we've selected are available in presentable condition, running and with a valid MoT certificate. You might be surprised at just what good value classic cars are available for your very reasonable outlay.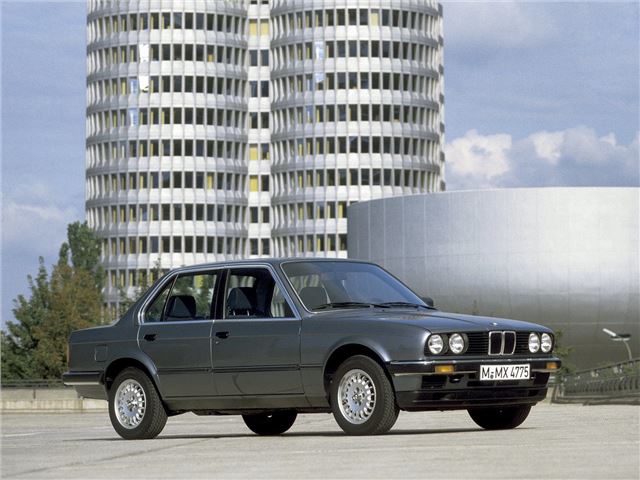 6


The 3-Series is a known quantity on the used market, but has been easing its way quietly into the classic scene recently - and not just the fast models are finding buyers. The 320i models are probably the best all-rounders, as they're by far the smoothest of all, and offer more than enough performance to live up to the expectation of the badge. The two- and four-door saloons are common, so we're more attracted to the stylish lifestyle estate that BMW called the Touring.
Comments