Vauxhall Cavalier (1981 - 1988)
Last updated 9 December 2015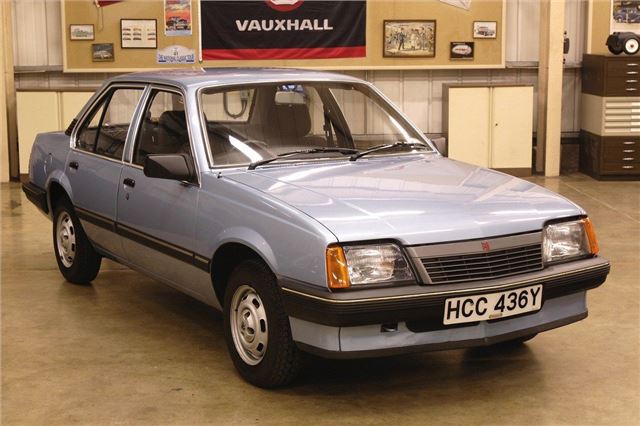 Eager engines and all have great performance, roomy, useful hatchback, a real nostalgia trip for 1980s fans
Rust and crust, and only the absolute best worth any money
The rule-changing Vauxhall
Today, the Cavalier's profile is low, and it has yet to pick up the classic following that some of its less popular (when new) rivals have secured. Seeing examples of this once-popular piece of street...
Introduction
The front-wheel drive Vauxhall Cavalier Mk2 was a hugely important car for its maker - picking up huge fleet sales just as Ford stumbled with the Sierra. When launched in 1981, the Cavalier proved to be the right car at the right time, and sold not only because Ford dropped the ball, but also because it was a superb car that offered variations for everyone. At launch, you could buy your Cavalier in two- or four-door saloon form and as a five-door hatchback, offered with a 1.3- and 1.6-litre Family II engines.
But the range was developed constantly, so 1.8- and 2.0-litre versions were added to the range, as well as a Holden-developed five-door estate that proved even more susceptible to corrosion than the other models in the range. Hugely popular in the 1980s, but with a low survival rate today, the Cavalier Mk2 typifies the term endangered species. Picking up a cult following now with '80s fans, but unless perfect, these cars are still worth very little money.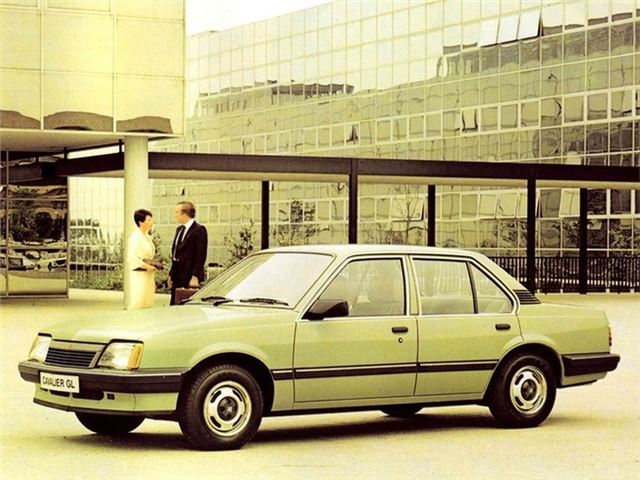 Next: Model Timeline